SME Solution
For startup/SME teams with an affordable budget
to spend on cyber security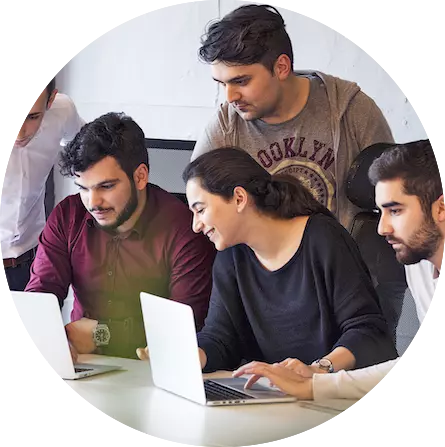 BUILT BY TEAM RECOGNIZED BY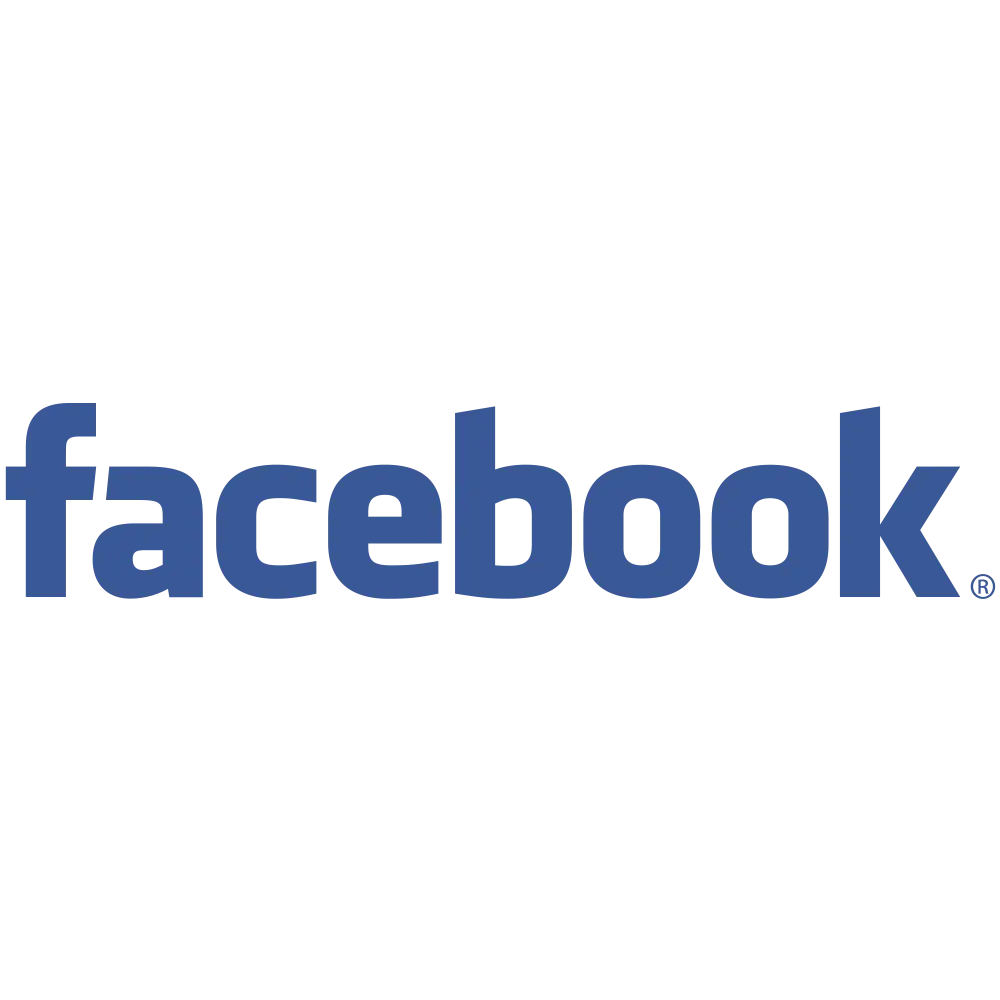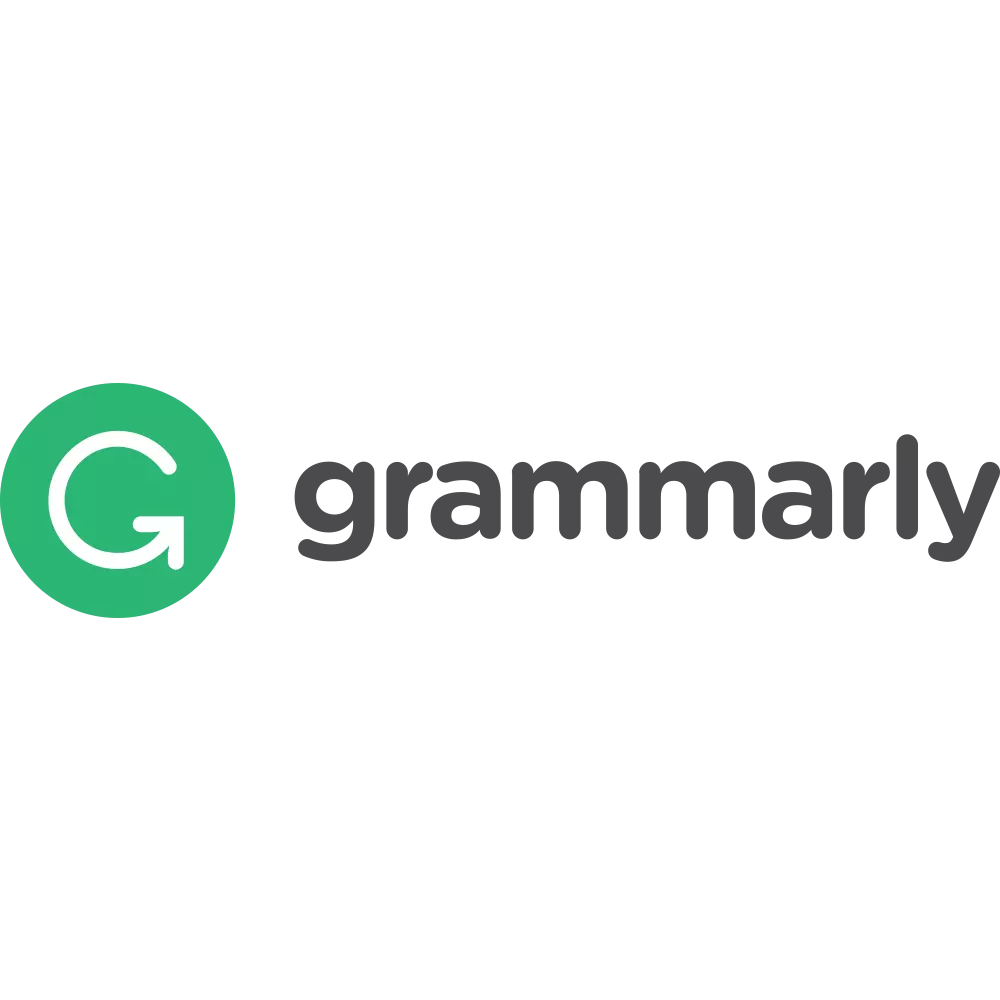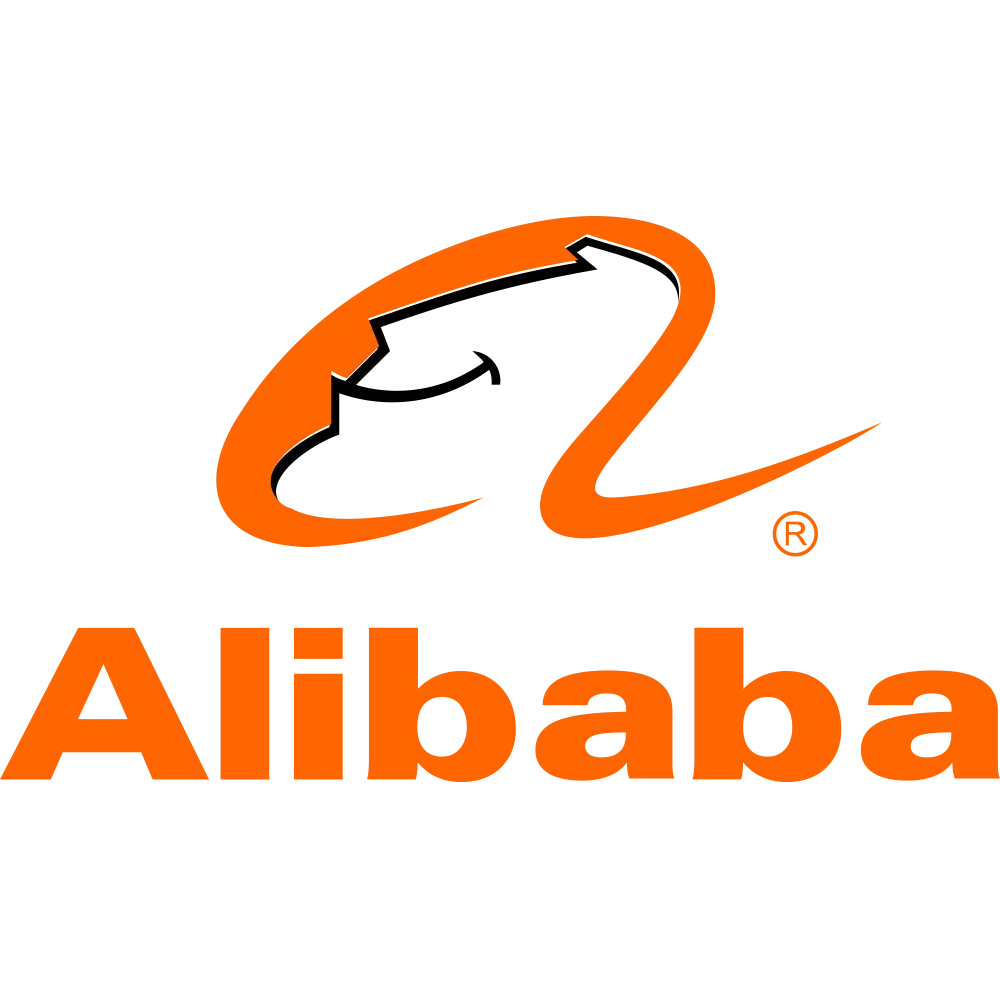 SME Solution
There is always confusion on selecting the right tool to protect the web application from threats. Due to some budget & limited requirements, It's hard to get affordable & customized solutions for SMEs & startups. We have created budget-friendly solutions for startups & SMEs to address limited requirements.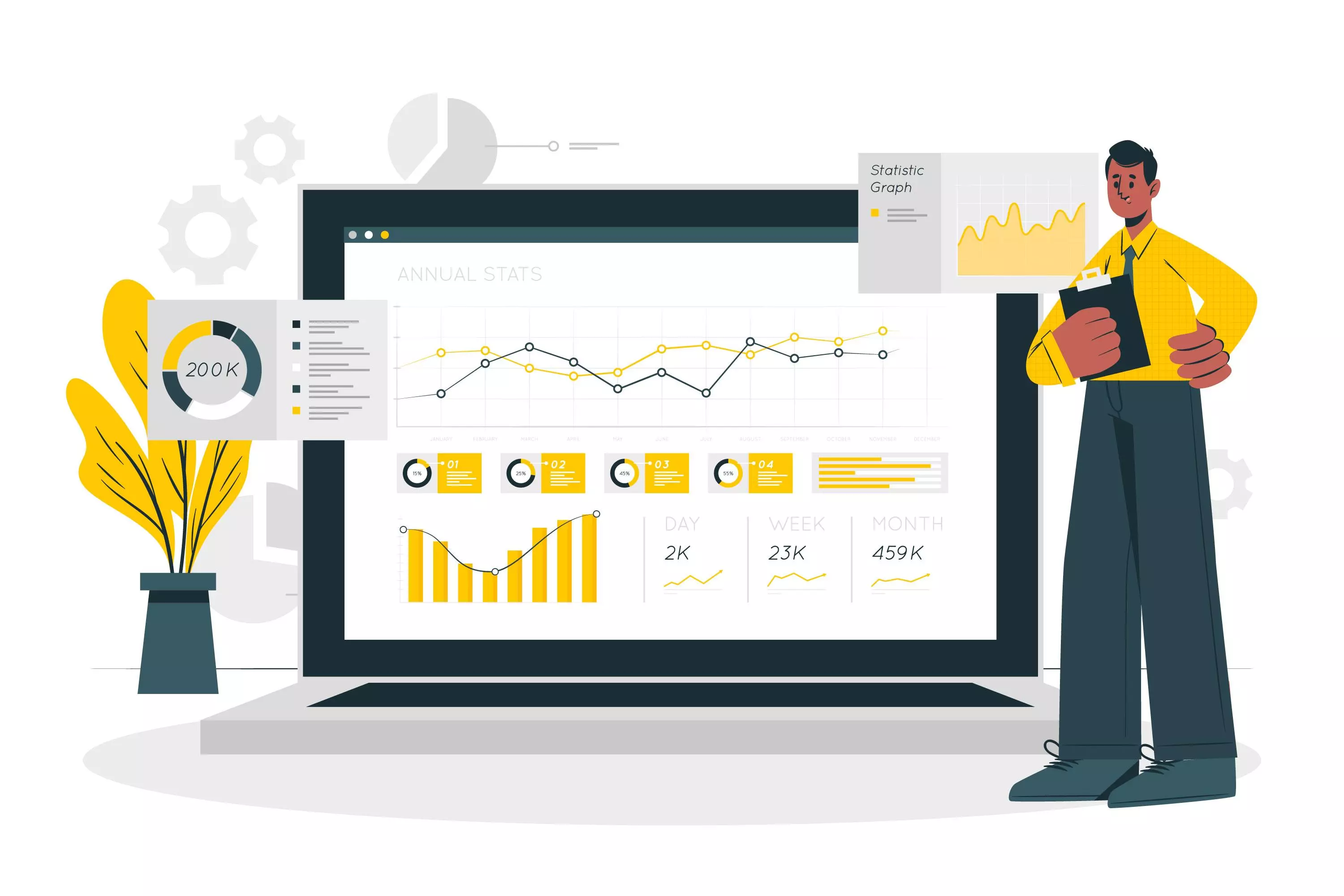 Overall Solutions
Support SMEs & Startups' ecosystem
Customize solution & integration
Security Roadmap development
Contact us for more details
start your 14-days free trial
We can help to create your dream website for better business revenue
Free 14-days trial
No credit card required
Support 24/7
Cancel anytime
If you are interested or have any questions, send us a message.