About Us
Innovating Security Automation and Eliminating Cyber Threats
By Security researchers, For IT Security Teams
ReconwithMe is an automated vulnerability scanning and penetration testing tool, developed by security researchers for IT security teams. It can find security vulnerabilities in websites, cloud and network within minutes. Security teams can also use it for gathering preliminary information, run schedule tests and manage security vulnerabilities.
It is developed by security researchers who have been recognized by organizations such as Facebook, Microsoft, Alibaba, Sony, Hackerone and Grammarly.
ReconwithMe is a ISO 27001 compliant product.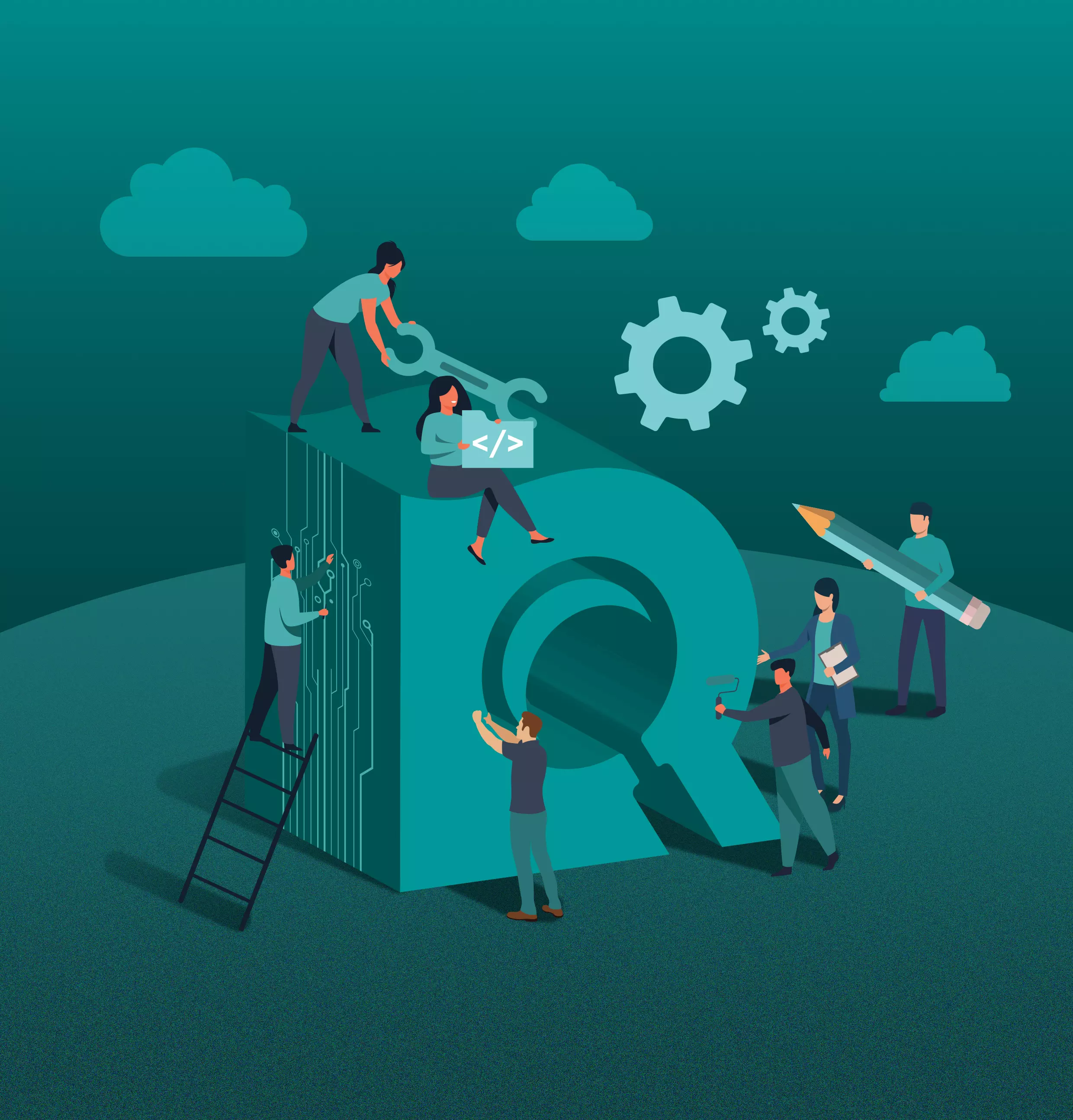 BUILT BY TEAM RECOGNIZED BY